With a group of dedicated sisters under the guidance of our scholars MAB strives to engage and connect with Muslim women in our community. Sisters programs are dedicated to fostering a climate that welcomes sisters and other segments of our community to pursue an active role within our masajid. The mission of the program is to augment spiritual fellowship through engaging activities, invigorating classes, and wholesome social events. Through active leadership, we aim to empower sisters (young and old) and give voice to the growing and diverse population of Bolingbrook and neighboring muslim communities.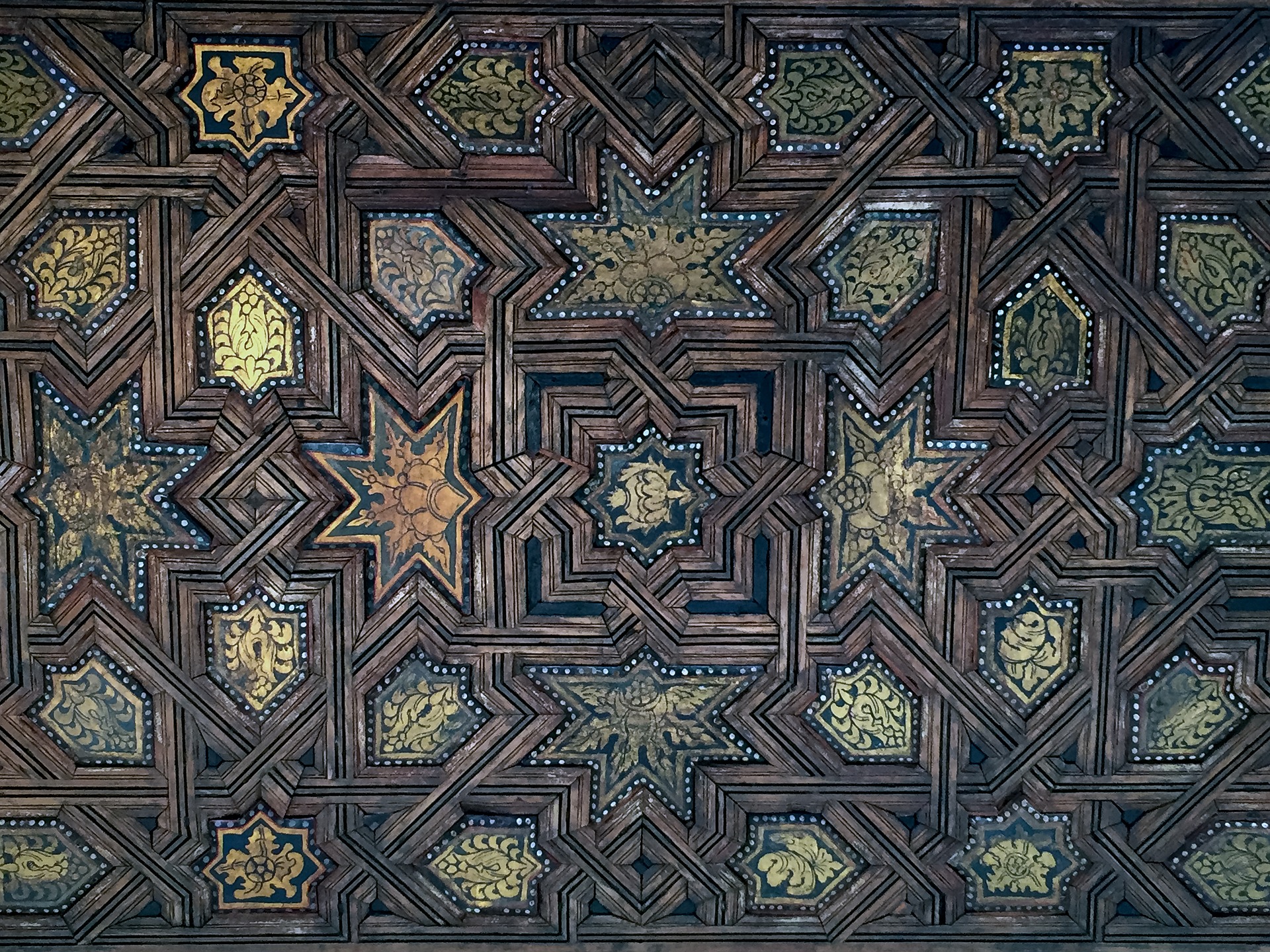 Sisters Events:
Weekly Dars
Annual Sisters Meet and Greet
Muhsen Awareness for Special Need Families
Ramadan Bazaar
Annual Family Bazaar
School and Backpack Drive
Bake Sale
Fundraising for Marginalized Women and children
Health, Wellness, and Nutrition programs
Fundraising and Clothing Drive for Helping Hands
Fundraising and Clothing Drive for Tawatur
Annual Gift Drive for Royhinga families
Ramadan Food Boxes For Families in Need
BUILDING OUR MENTAL, PHYSICAL, EMOTIONAL, AND SPIRITUAL POWER
Taekwondo (also known as Tae Kwon Do) is the art of self-defense that originated in Korea. It is recognized as one of the oldest forms of martial arts in the world, reaching back over 2,000 years. The name was selected for its appropriate description of the art: Tae (foot), Kwon (hand), Do (art).
For women, girls, and boys under 14 (no grown-up boys or men)
Tuesdays & Thursdays, 6:00 PM – 7:30 PM at the Masjid Al-Jumu'ah Gym
Instructor: Sr. Attiya Mobin-Uddin, 2nd Dan Black Belt
Rain Taekwondo is a club under the Oriental Martial Arts College