MAB A.S.Q.I.S. (Maktab) Program
MAB After-School Quran and Islamic Studies Program (A.S.Q.I.S.)
Maktab Program Information
The MAB A.S.Q.I.S. is the maktab program which is designed to teach students to learn the skills needed for Quranic recitation with its proper pronunciation, punctuation, and fluency. Along with Quranic education, we also commit to teaching essential Islamic knowledge which acts as the foundational knowledge which every Muslim/ah is required to know for day-to-day Islamic obligations. Our program inculcates a caring and nurturing environment in which students can build true love for Allah, His Messenger Muhammad (peace be upon him), and The Quran.
Program is offered at both MAB Locations (MAI & MAJ):
Masjid Al-Islam (MAI):
560 East North Frontage Road
Bolingbrook, IL 60440

Masjid Al-Jumu'ah (MAJ):
351 Veterans Pkwy
Bolingbrook, IL 60490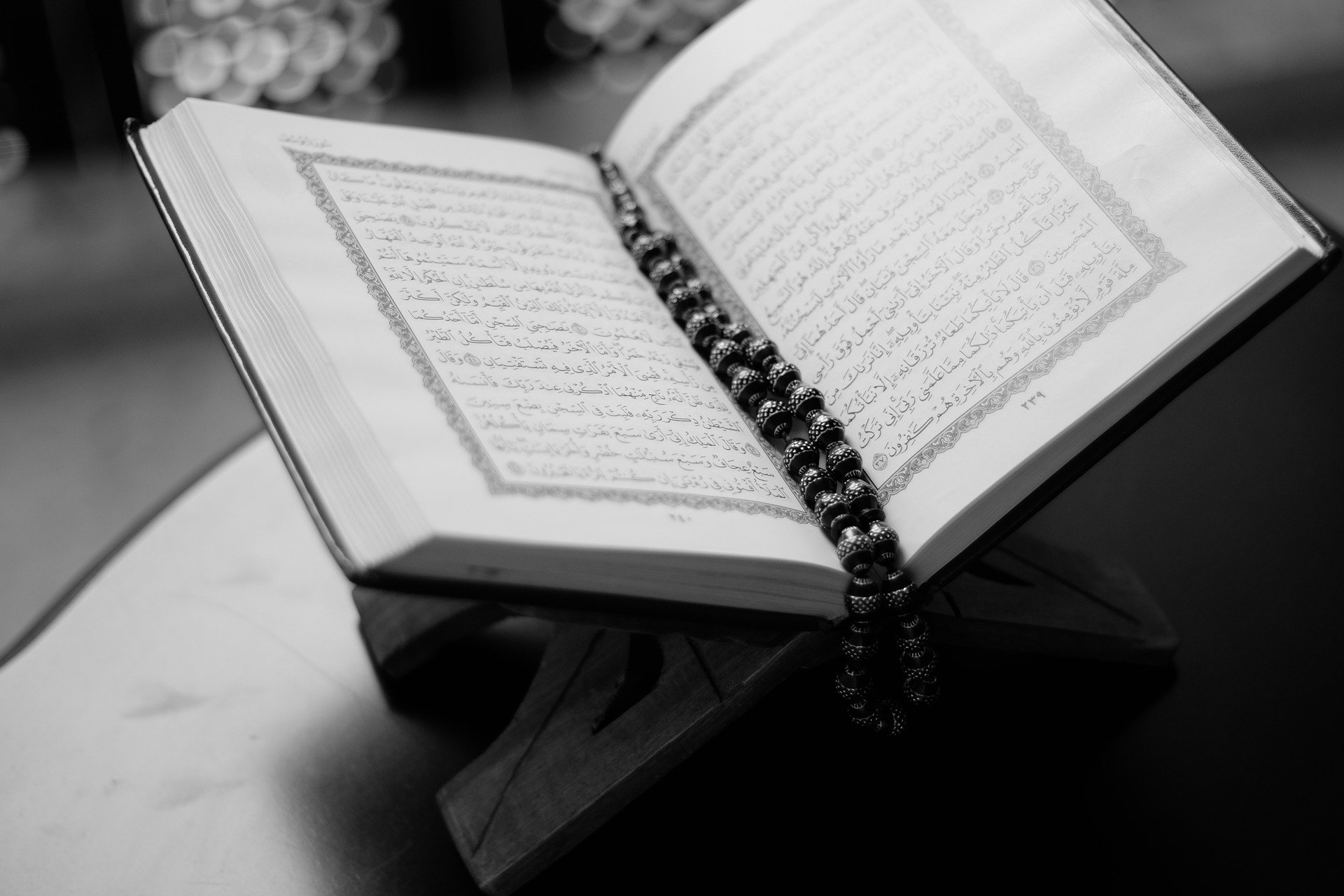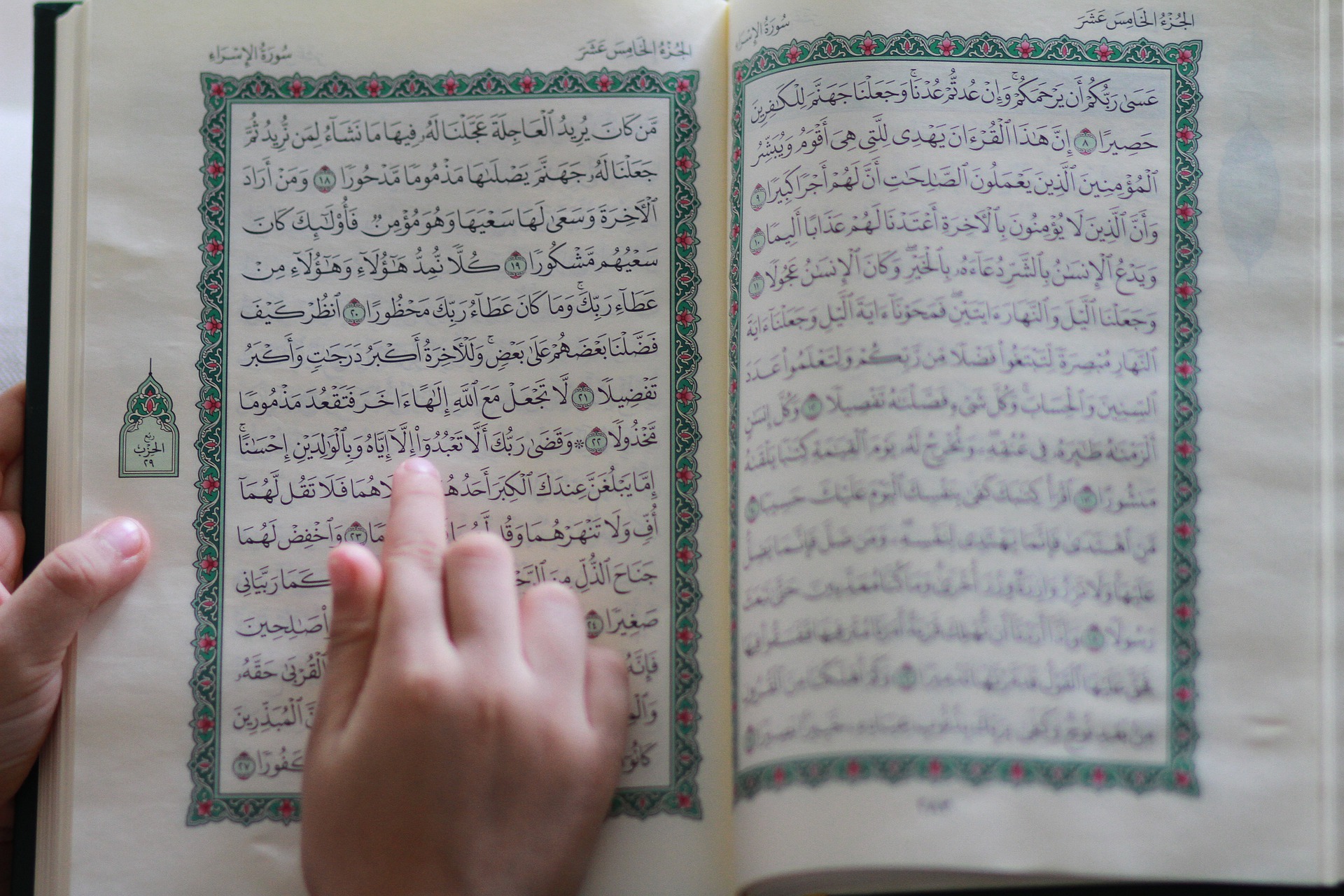 Children between the ages of 5 to 14 are admitted into our maktab program. There is an initial screening process that determines the students':
Capability of learning

The current level for Quran recitation

The current level for Islamic Studies
Students must have a passion or inclination towards learning the Quran. We accept students on a first-come first-serve basis.
MAB A.S.Q.I.S. uses the Safar Publications Qaida and Tajweed book for its program.
Level 1 (Beginner): Learning the letter, recognizing the letter in compound words, reading the letter with harakat, how to join letters, and reading sentences (Ayaat) fluently
Level 2 (Intermediate): Student enhances and perfects previously learned essential skills in reading Quran from beginner Level. Learns the theory of tajweed rules and its practical application in the Quran
Level 3 (Advanced): The student has foundational knowledge from previous levels. Focuses more on accuracy and fluency while reciting the Quran
MAB A.S.Q.I.S. also utilizies the An-Nasihah Publications books that cover a variety of topics including; Fiqh, Ahadith, Duas, Akhlaaq, Aqeedah, Tareekh (history), and Seerah.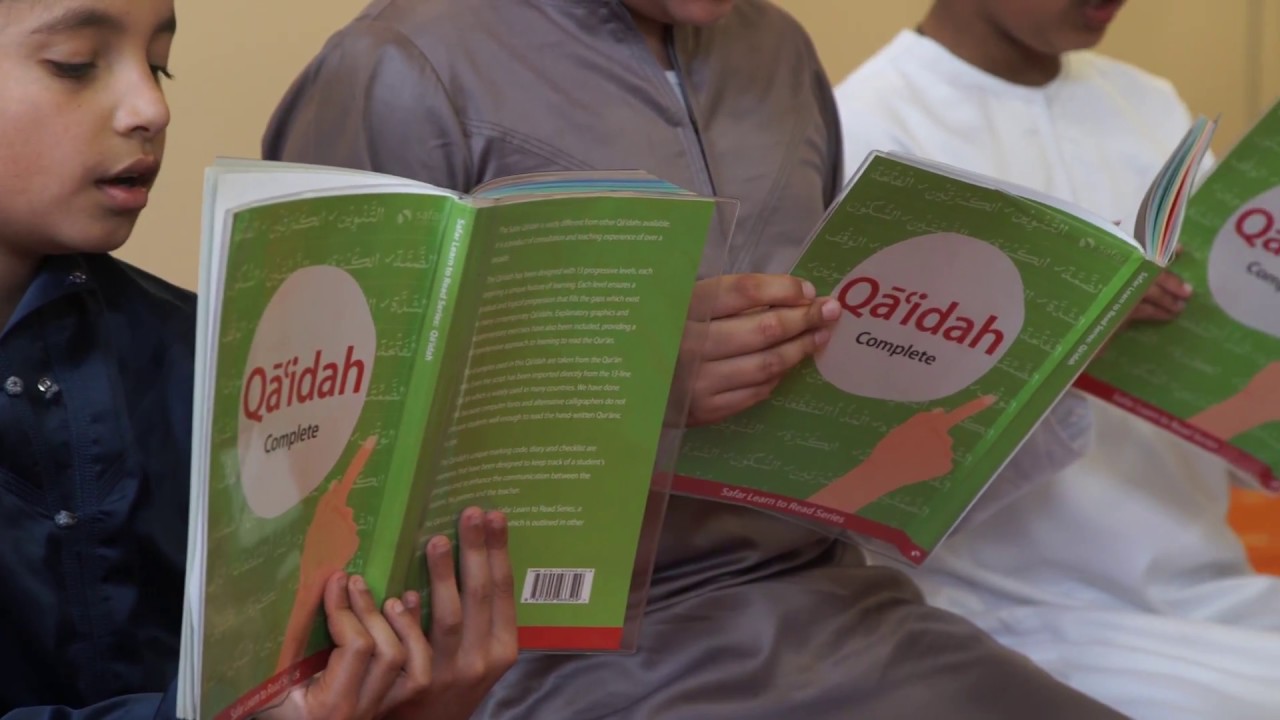 Registration/Fee Structure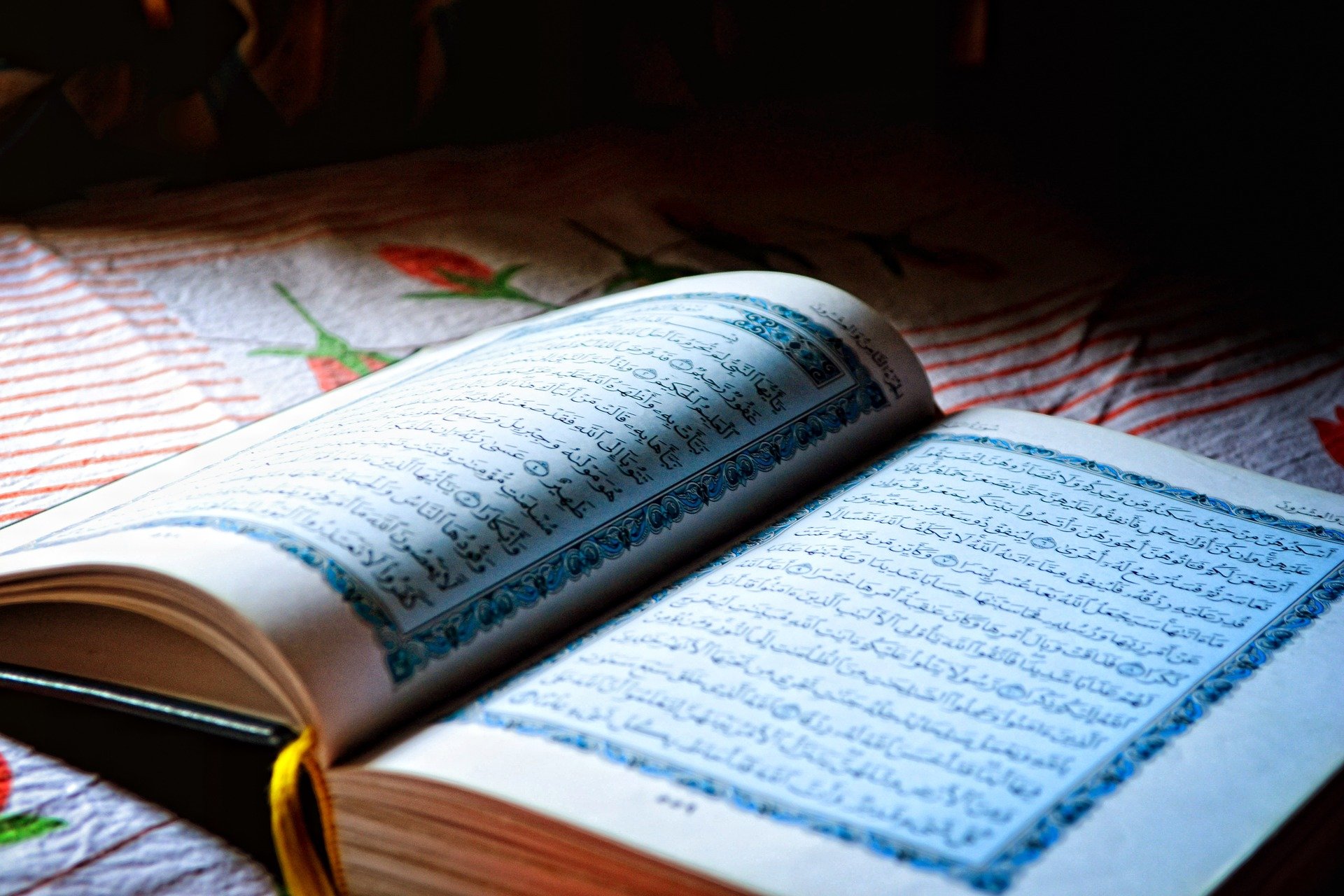 Use the link below to complete the registration form.
Fees (per month):
Each Student $75/month per child (*$75 standard fee for each)
Financial Aid is offered but must be approved by the administration. The Financial Aid part of the registration form must be filled along with proper documents submitted if required. 
Fill registration form below:
https://form.jotform.com/Muslim_Association/mab-maktab-application
Classes start at 5:00 PM and end at 6:30 PM (Monday through Thursday).
Students may only be dropped off 5 minutes prior to class and must be picked up no later than 10 minutes after class.
*Teachers are NOT responsible for your children more than 5 minutes prior to class and no more than 10 minutes after class.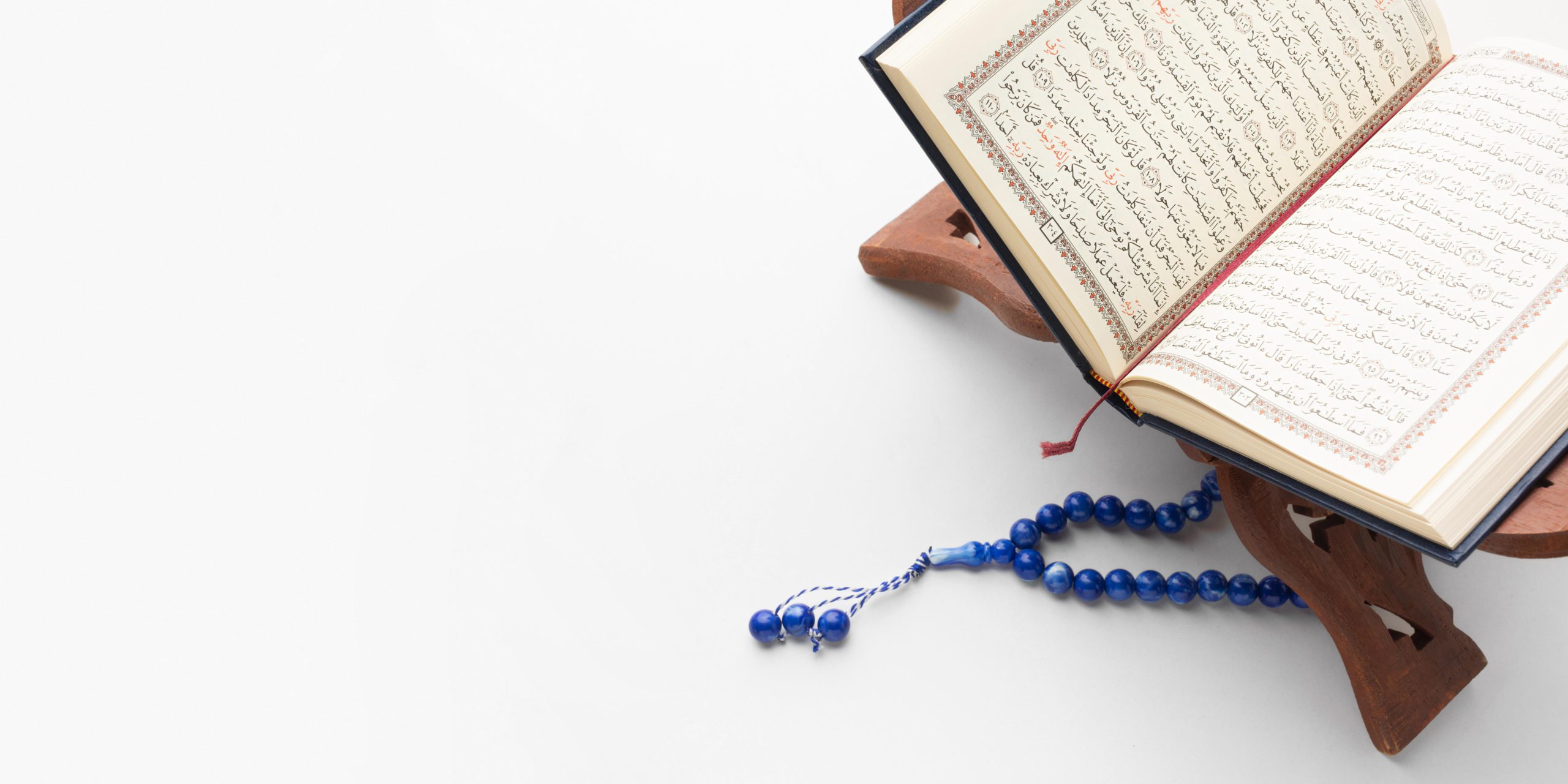 We pray that Allah SWT facilitates ease for us as educators and your children to teach and learn the Quran and apply it in our daily lives through knowledge and practical application. May Allah SWT reward you for your efforts in seeking to provide your child/ren with quality Islamic Education.
For more information, contact:
Hafiz Mujtaba, Director of A.S.Q.I.S. Program
Qari Osama Rayan, Supervisor (MAI)