Muslim Association of Bolingbrook Youth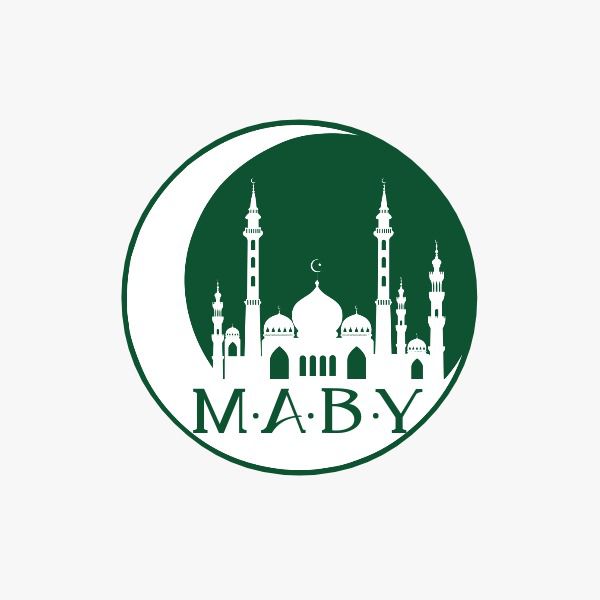 We are blessed to have a youth presence within our Muslim community in Bolingbrook. We will be starting youth halaqa on a weekly basis covering a wide range of topics related to the youth. We will cover aspects of the life of Prophet Muhammad (Peace be upon him), the lives of the Sahabah, and current issues the youth deal with.
Purpose
The purpose of these weekly gatherings is to connect with the future generation of Islam in America and instill within them awe, love, and inspiration towards Allah and His Rasool Muhammad (peace be upon him).
*Minimum age 14 – High Schooler
*All the required fields on the form are vital, if any vital information is missing your child will not be allowed to participate.